It's that time of the year when skiers, snowboarders, ski resort operators and those who ride fat bikes start to dream, salivate, and pray for snow. We check the weather report every half hour, ensure our winter gear is ready to go at a moment's notice, our "I'm to sick to work" excuse is rehearsed and ready for that first powder day.
We're offering payers and sacrifices to the snow gods Ullr and The Griz.
This year it looks like those prayers and sacrifices have been heard. Resorts are opening as early as this week!
Sunshine: opening Thursday November 3, 2016
Nakiska: opening Friday November 11, 2016
Lake Louise: opening Friday November 11, 2016
Norquay: opening TBA
Kicking Horse: opening Friday December 9, 2016
Revelstoke Mountain Resort: opening Saturday December 3, 2016
Fernie Alpine Resort: opening Friday December 2, 2016
Kimberley Alpine Resort: opening Thursday December 10, 2016
Sun Valley, ID: opening Thursday November 24, 2016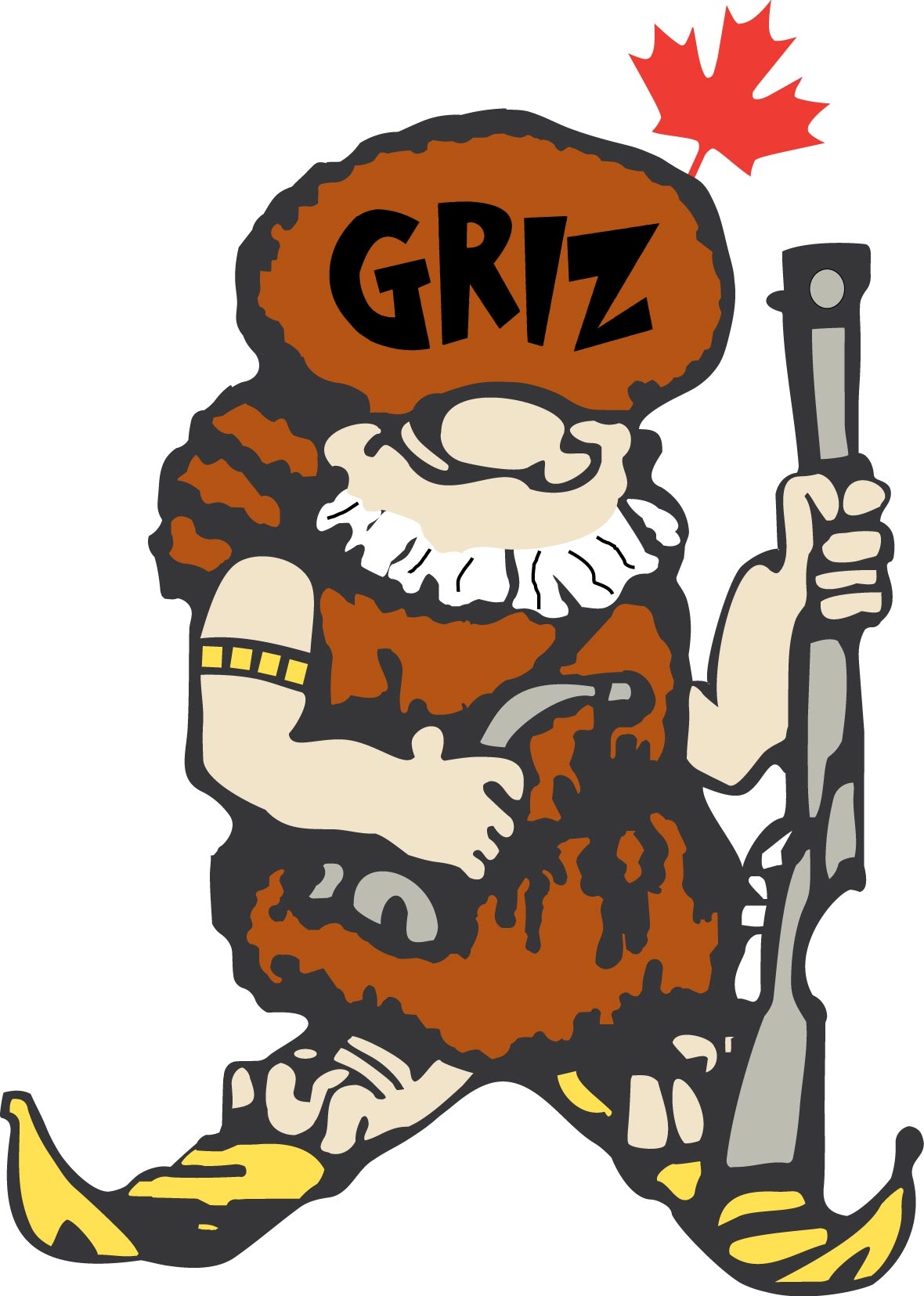 So continue praying and sacrificing and the gods will deliver!